How to
Raise your Salary

by 3x

in IT Industry
In the era where demand of an IT Engineer is so high

learn how to negotiate a higher salary

while switching the job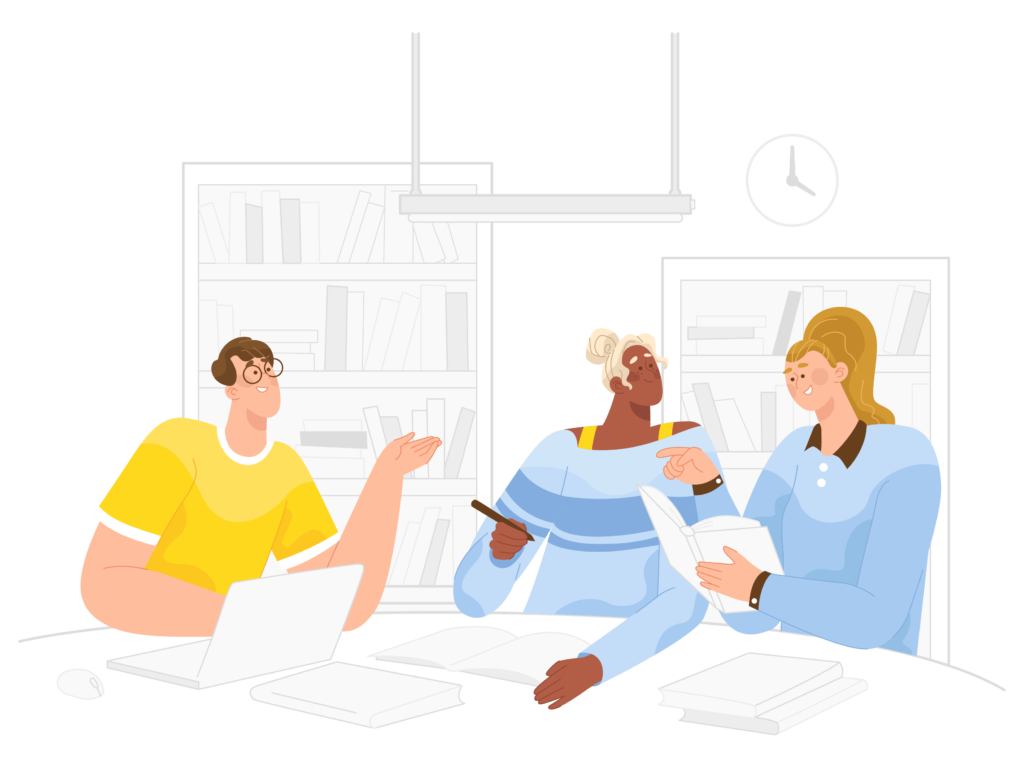 This event is archived. Stay updated for future events
When the world is going through recession and mass layoff, demand of an IT Engineer is no less. In such environment, you need to know how to negotiate a good salary and get a raise of at least 3x.
In this webinar you will get to know, the skills and experience you need, to demand a high raise and good benefits.
Key Features of this Webinar
Webinar Structure and Curriculum
Senior System Engineer
Infosys Ltd.