Master TOEFL Preparation
Notes, Videos, Quizzes, Mock Test Series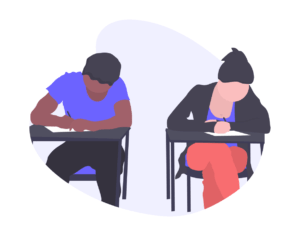 Test of English as a Foreign Language (TOEFL) is a standardized test to measure the English language ability of non-native speakers wishing to enroll in English-speaking universities. The test is accepted by more than 11,000 universities and other institutions in over 150 countries. TOEFL is one of the two major English-language tests in the world, the other being the IELTS.
Academic Resources
Get all PDFs and Video Lectures for all subjects related to TOEFL
Free Subject Quizzes
Solve Unlimited Questions of all subjects related to TOEFL and test your level of preparation