SIMULIA - Features, Application, Working and Career Scope
SIMULIA provides realistic simulation solutions that address a multitude of engineering challenges for industrial equipment manufacturers. It also provides tools to automate the performance of design exploration studies and design optimization.  helps to deliver high quality products and services at an acceptable cost while maintaining strong customer satisfaction and product reputation. 
SIMULIA is the Dassault Systemes brand. It delivers scalable Realistic Simulation solutions including the Abaqus Software product suite for FEA. It offers an advanced simulation product portfolio. It covers simulation disciplines such as structural mechanics, computational fluid dynamics, and electromagnetic field simulation, for a multiphysics simulation approach. The SIMULIA product portfolio comprises tools for process integration and optimization. It enables realistic simulation for both designers and design engineers working in CATIA environments. It improves product performance, reduces physical prototypes, and drives innovation. The applications accelerate the process of evaluating the performance, reliability and safety of materials.
Join the CAD/CAM & Product Design community and elevate your design skills to new heights!
Join Engineering Communities and Events related to your Career Path.
Access to the additional complementary technologies is readily available (fe-safe,

TOSCA).

User can increase product performance, reduce prototyping along with process automation, non-parametric optimization and finally close the product development cycle by performing a life study of the product. 

 

Easy and Complementary Technology Access

 

Use one token pool for all technologies

 

Simply add more tokens for higher usage

 

High HPC usage scalability

 

Integrate 3rd party software in the processes

 

Automate and share workflows

 

Easily integrate and combine multiple technologies

 

No additional costs trying new technologies and capabilities

 
Join the Mechanical Engineers community and unlock a world of innovation, collaboration, and professional growth!
Multiphysics simulation

 

Design simulation and optimization 

Modeling and visualization
Simulation process management
Aerospace and defense manufacturer

 
Join the Aerospace Engineers community and soar to new heights of innovation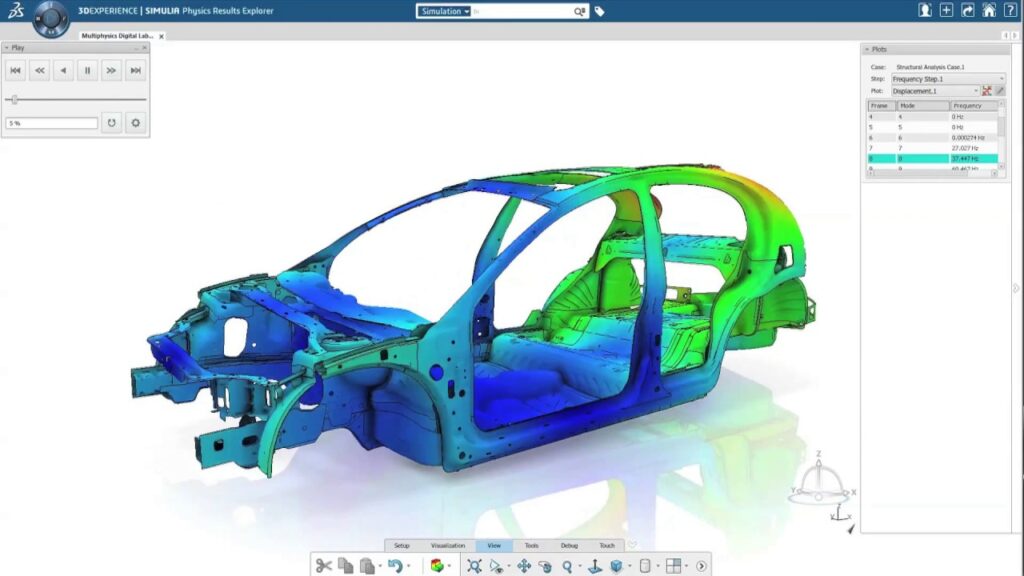 The companies using SIMULIA are :  
Dassault Systemes

 

General Motors

 

Genpact

 

Boeing

 
The average salary of an employee at Dassault Systemes SIMULIA is $82.4k.
Join the Automotive Engineers Community and accelerate your career in the world of automotive innovation!
Industrial Equipment manufacturers make some of the most complex products in the world under highly competitive market conditions. offer easy-to-use analysis tools that allow designers to make decisions about design. It enables to accurately predict complex real-word behaviour of component parts, large-scale structures, and complete systems. 
Join the thriving Civil Engineers community and be part of a passionate group driving the future of infrastructure and construction!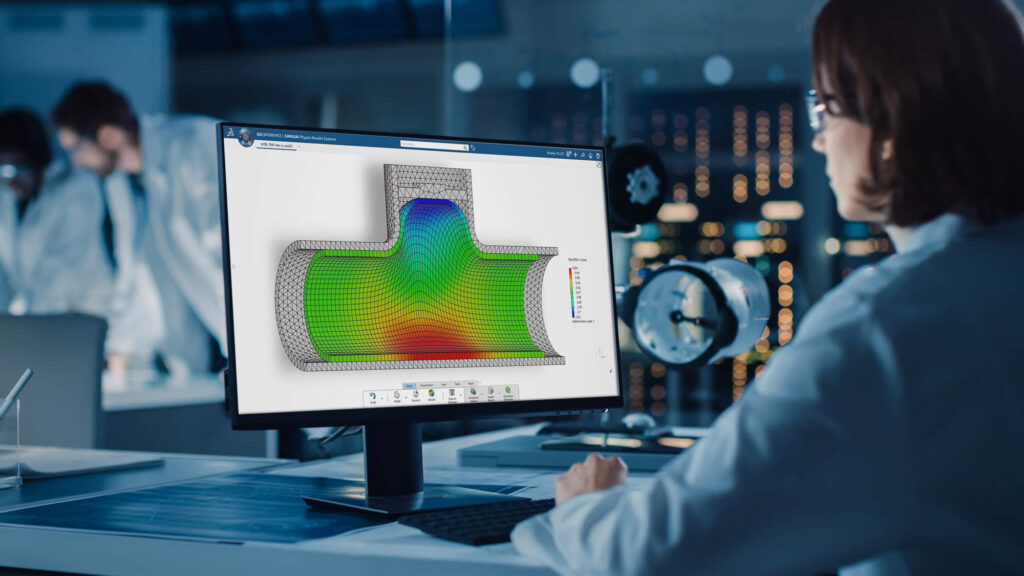 Join Engineering Communities and Events related to your Career Path.