CREO- Features, Application, Working and Career Scope
Creo offers the best preparation to become an engineer of the future, by putting design simulation and analysis tools in the hands of students. Creo for educators brings the industry standard 3D CAD software. It is easy to install and works anywhere.
Creo is a powerful and intuitive 3D CAD software. It helps to accelerate product innovation to build better products faster. PTC's developers have invested Creo Parametric software that allows it's users the ability to expand deeper functionality. It runs on Microsoft Windows and provides apps for 3D modelling, 2D orthographic views, 3D CAD parametric feature solid modelling, viewing and visualization, schematic design, Finite Element Analysis and simulation. Creo apps are available in multiple languages. It is used by thousands of leading manufacturers across the globe. Free Elements and Creo Parametric compete directly with CATIA, SolidWorks, Solid Edge.
Join the CAD/CAM & Product Design community and elevate your design skills to new heights!
INSTALLATION AND SYSTEM REQUIREMENTS
OS : Windows 10 on 64 bit
Memory : minimum 4Gb RAM
Hardware : 3 button mouse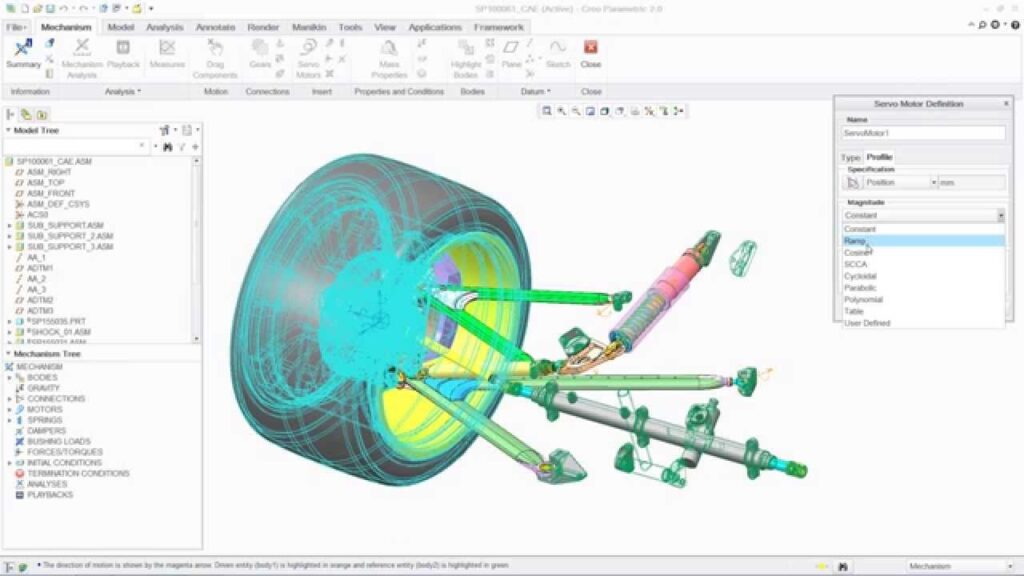 Join Engineering Communities and Events related to your Career Path.
Increased engineer productivity
Better enabled concept design
Better simulation
Design capabilities for additive manufacturing
Optimised of model-based enterprises
PTC Creo is based on single database for product definition
Multi CAD and application interoperability
Creo is an open system architecture to enable role specific apps
Join the Mechanical Engineers community and unlock a world of innovation, collaboration, and professional growth!
It works with a combination of various applications like
Creo Parametric
Creo Simulate
Creo Direct
Creo Layout
Creo Options Modeler
Join the Aerospace Engineers community and soar to new heights of innovation
Uses of Creo –
Creo software is used for various purposes like –
3d modelling
drafting
analysis
simulation
mechanism
animation
optimization
Solver
One Creo software can handle every aspect of product design like concept development, designing and analysis. It also helps to communicate with clients, manufacturers and technical publications.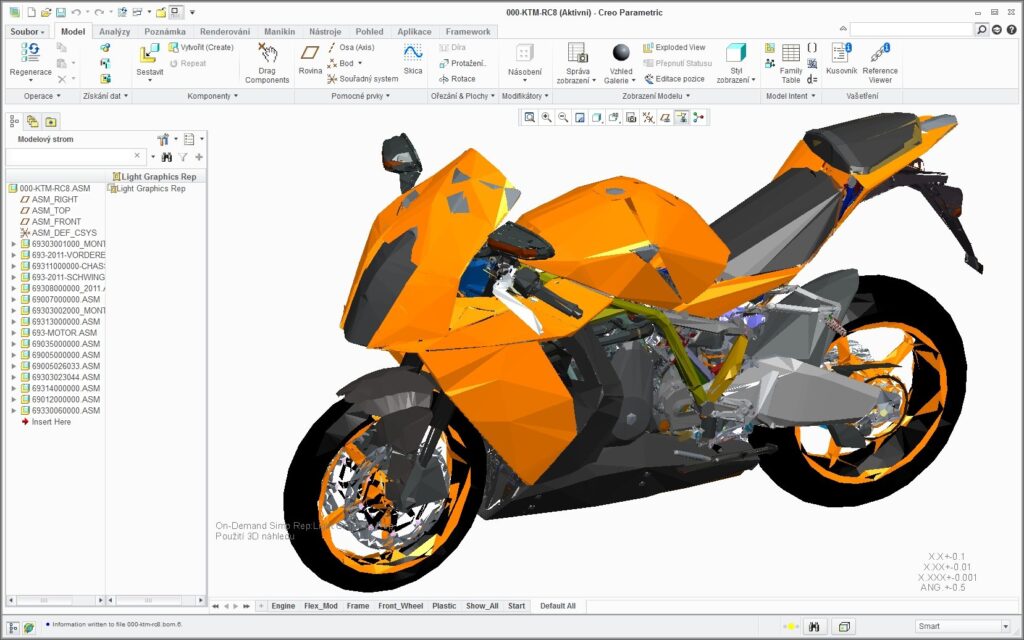 Join Engineering Communities and Events related to your Career Path.
WHY PTC CREO IS IMPORTANT
Companies recently using Creo are –
PACCAR
Harris Corporation
Raytheon
Lockheed Martin
United Technologies Corporation
The average salary of an employee who knows PTC Creo is ₹ 18.6 Lakhs/year.
Join the vibrant Electrical & Electronics Engineers community
Creo provides the students with the state of art 3D CAD software. It has remained the standard product design and development software across a variety of industries – simulation or analysis, and product documentation.
Join the Engineering Research and Innovation Community