Global Engineering Network
Join Blockchain Central to explore the revolutionary world of blockchain technology, and learn how this disruptive technology is transforming industries and changing the world.
If you are an Engineering Student or Professional interested in learning, networking, recruitment, and industrial exposure related to Blockchain you should become a member of Blockchain Central.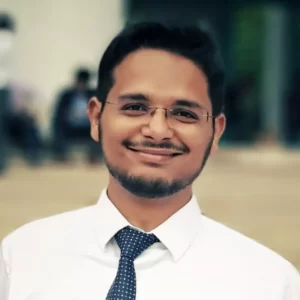 Senior Data Scientist, Blinkit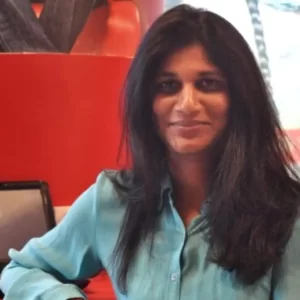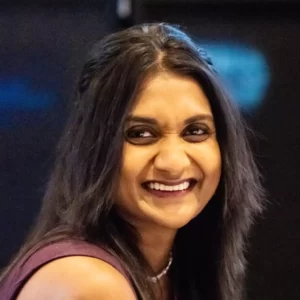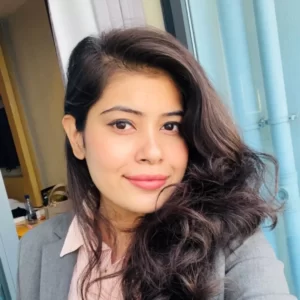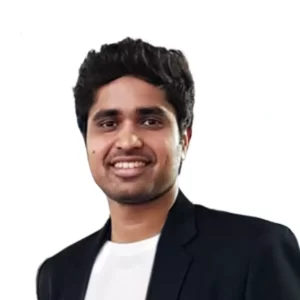 Learn from Industry Experts & Leaders
Join Weekly Webinars and Summits related to Blockchain
Brainstorm & Gain Practical Training
Join Workshops related to Blockchain & gain hands-on-training
Improve your Academic Knowledge & Skills
Enroll into Courses and Programs related to Blockchain
Enhance your Problem Solving Approach
Join Competitions & Challenges related to Blockchain
Apply for Jobs & Internships
Apply for Jobs & Internships related to Blockchain
Evaluate your academic, skill & Industry Knowledge and work on improvement
Latest & Trending Stories
Stay updated with latest happenings in Blockchain Industry
Read the Blockchain related concepts and deepen your understanding
Learn about career tracks you can opt as an Blockchain Engineer
Gain Insights about past events and future technologies in Blockchain Industry
Download various Blockchain related eBooks and Guides
Improve your understanding of Academics and Skills in Blockchain
Find solutions to your queries and confusions related to Academics and Skills in Blockchain
Become a Blockchain Central Member today!
YourEngineer is a Centralized Platform for both Engineers and Recruiters to solve their problems via Awareness, Collaboration & Continuous Learning.
Deep dive into Engineering, Join millions like you