Global Engineering Network
Why Global Engineering Network?
Upgrade your engineering skills with webinars, workshops, and courses led by industry experts. Stay updated with the latest insights and resources, challenge yourself with assessments, and apply for engineering jobs and internships.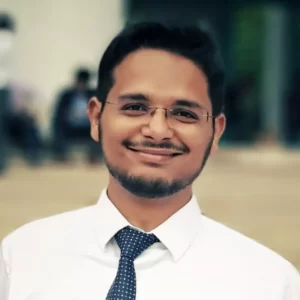 Senior Data Scientist, Blinkit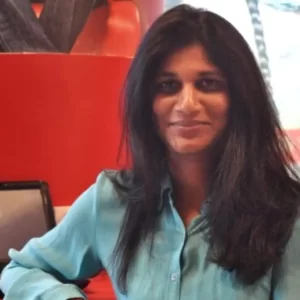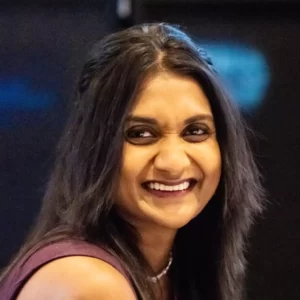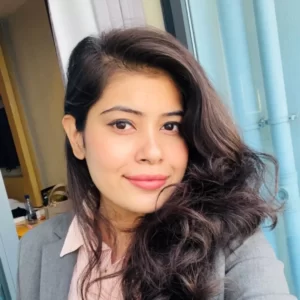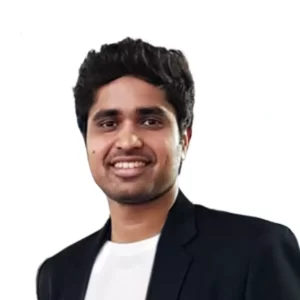 YourEngineer is on a mission to cultivate the innovation in Engineering Students and Professionals via its three pillars which are: Awareness, Collaboration & Continuous Learning.
Deep dive into Engineering, Join millions like you