ChatGPT for Engineers: Transform your Life
Limited Seats. Hurry up!!
Clock is ticking fast!! Apply for the Workshop Now →
After this workshop, you will be able to use ChatGPT effectively related to the work you do, goal you want to achieve and make your life highly efficient and productive.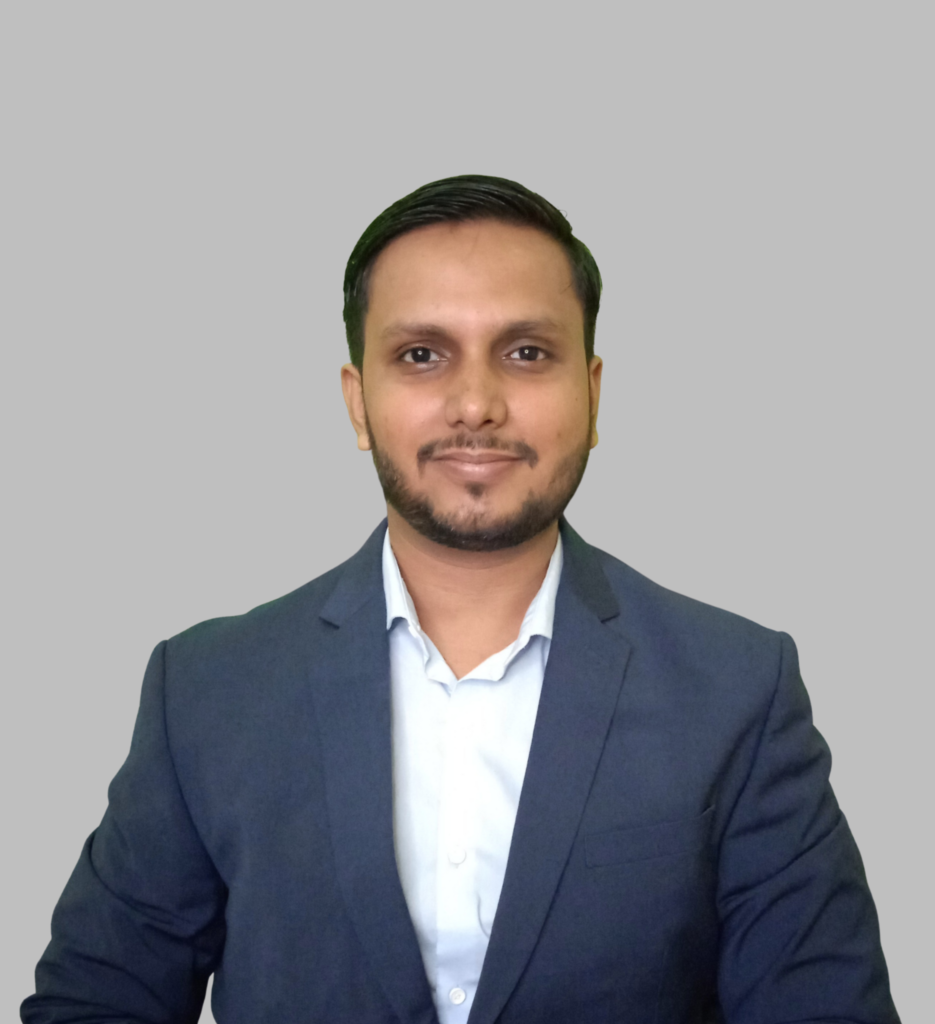 Co-Founder & CEO, YourEngineer
Sandeep Tripathi is an Aerospace Engineer turned Entrepreneur and currently Co-Founder and CEO of YourEngineer. He is passionate about using his knowledge and experience in engineering to help the next generation of engineers and entrepreneurs succeed.
He is a technology enthusiast and talks about latest technologies. Connect with him on LinkedIn.
Clock is ticking fast!! Reserve your Spot Now →
Increase your Exposure in Career in Engineering.
Join Career Central Network
Frequently Asked Questions
The program is tailored for engineering students and professionals who are looking to improve their career prospects and advance in their field.
The program will cover a wide range of topics related to career building and advancement, networking skills, engineering application, efficiency and productivity and much more.
It is a 2 hours intensive workshop full of knowledge and value that you can add in your life to achieve great expertise.