How to plan your
Higher Study

in

United Kingdom (UK)

?
Learn about the strategies, procedures and other important details such as

Application, Visa, Entrance Exam, Scholarships

in this

Free Webinar
This event is archived. Stay updated for future events
Every year, a lot of engineering students struggle to get admission in UK because they do not have a proper information, guidance and mentoring. In this webinar, we will cover all the important aspects such as application procedures, admission requirements, visa, scholarships, college life etc.
Key Features of this Webinar
Webinar Structure and Curriculum
Sandeep Tripathi
Co-Founder, Your Engineer Inc.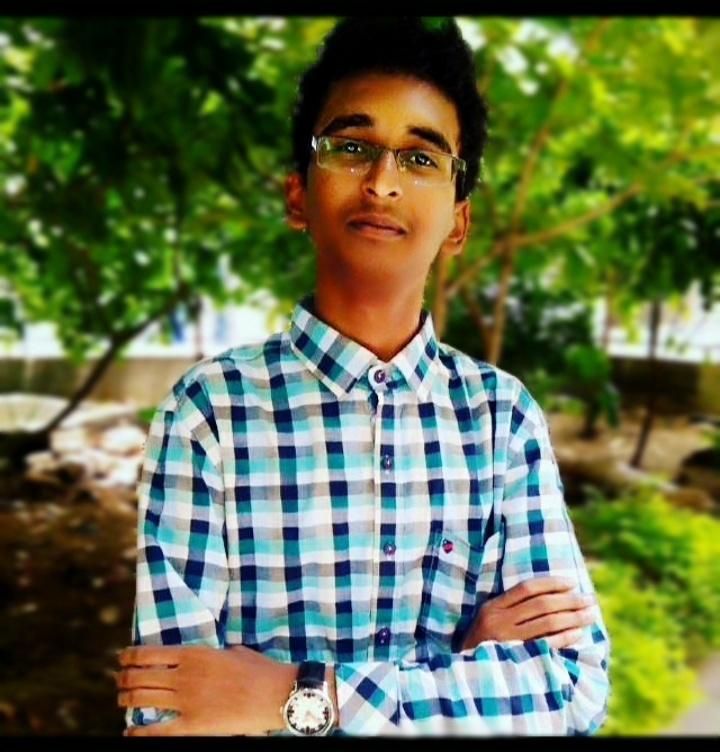 Busetti Venkata Hemachandu
Graduate Student
Queens University, Scotland, UK