Future of Automation in Mechanical Engineering
Limited Seats. Hurry up!!
CEO, PitchGround & FirstSales.io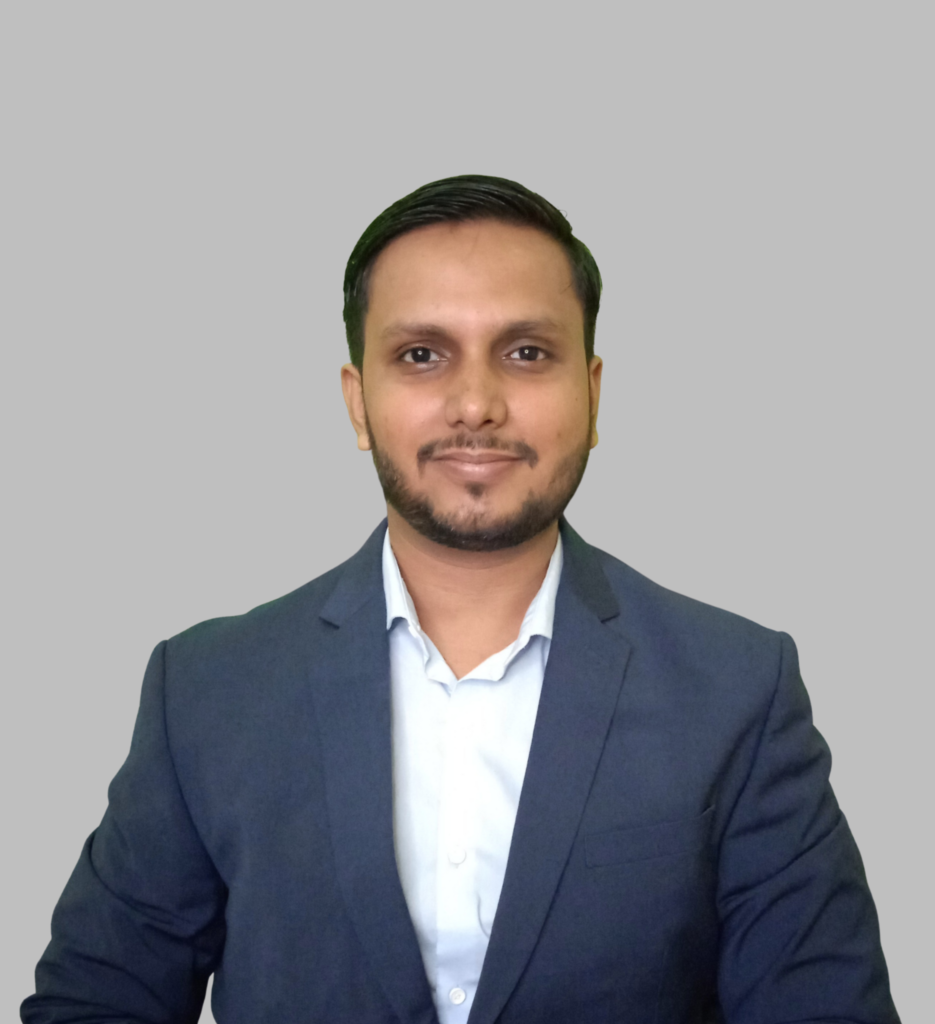 Udit Goenka, currently CEO of PitchGround, a SaaS marketplace with mission of providing affordable and easily accessible softwares and an industry leader with 16 years of experience in building Softwares. He is also the founder of FirstSales (A Powerful Email Outreaching Tool) and currently appointed as Marketing & Sales Mentor for SaaS Startups at Brinc.
After this event, you will be able to understand the automation, its application and future in Mechanical Engineering.
You will understand the key points required to improve your skills related to automation.
Increase your Exposure in Mechanical Engineering.
Join Mechanical Central Network