Become a Campus Influencer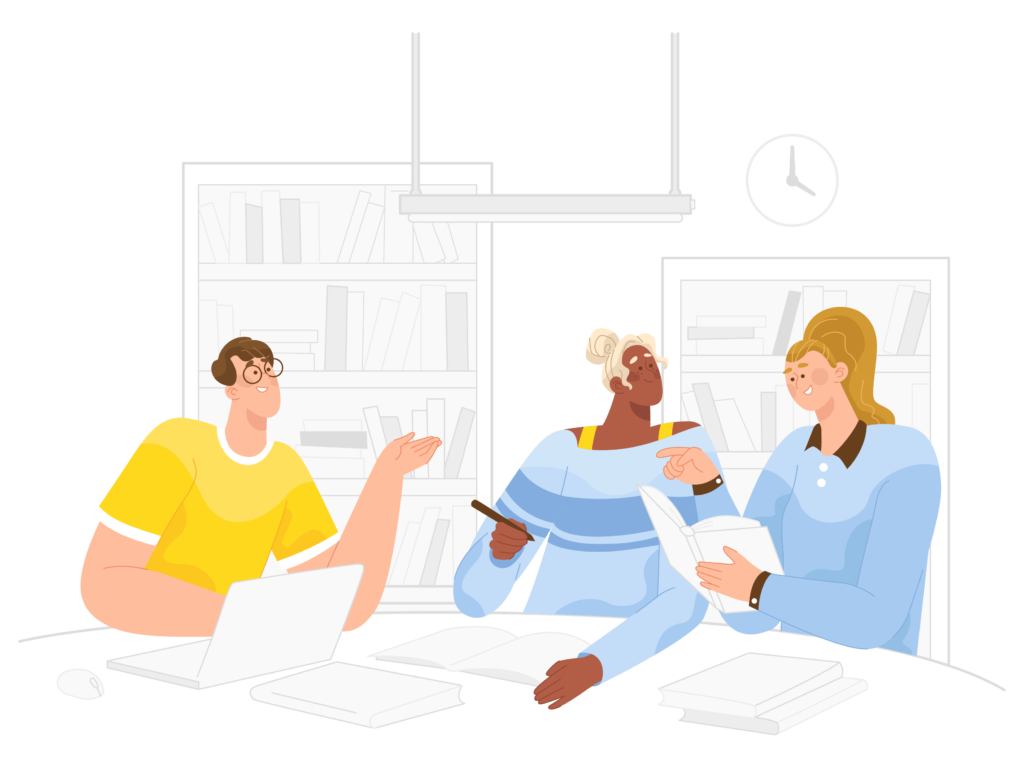 Your Engineer is an online platform for the Global Engineering Community for their Awareness of new industry trends and skills, Collaboration with Industry & Academic Experts and Mentors, &  Approach toward Career Building using a roadmap.
Campus Influencer Program is an initiative to promote Your Engineer among Engineering Students.
If you become a Campus Influencer at Your Engineer, you will get to network with Highly Recognized Experts from over the world. 
The Campus Influencer will have exclusive access to all the present and upcoming certification courses and programs along with a special one-on-one mentoring session. 
Promote YourEngineer into your college and encourage people to join the events on our platform.
Conduct various contests, challenges and competitions in your college sponsored by us.
Create Clubs and Groups in college related to various skills sponsored by us.
You can become Campus Influencer if....
You have good communication skills
You love to connect and hang out with people
Social Media is your favorite place to spend your leisure
You love to organize and attend events and workshops
You have interest in learning about Engineering
You love to attend and conduct competitions
You are open to learn about various sectors of Engineering
You want to learn how a company works
You are in 2nd - 3rd Year of Engineering worldwide
You can commit to at least 3 months of regular participation
Step 1: Fill the Form given below with accurate details as asked.
Step 2: The candidates will be called based on their profile and shortlisted as per requirement
Step 3: Shortlisted Candidates will be informed about Zoom Interactive Session and Non Shortlisted Candidates will be given honest opinions about improvement so that they can join the program in future
Step 4: The candidates will be finalized and informed via mail
Step 5: Onboarding and Orientation Session
Are you ready to become Campus Influencer ?
Just Register by filing the form below!!