Become a Campus Ambassador and Ignite the Engineering Community
Join the Engineering Revolution, Empower Your Peers, and Shape the Future of Engineering
What is Campus Ambassador Program?
Welcome to YourEngineer's Campus Ambassador Program – an opportunity for passionate and driven engineering students to make a difference in their college community.
As a Campus Ambassador, you'll play a crucial role in fostering engagement, knowledge sharing, and networking within your college and beyond.
Join us and become a catalyst for growth, innovation, and collaboration in the engineering world.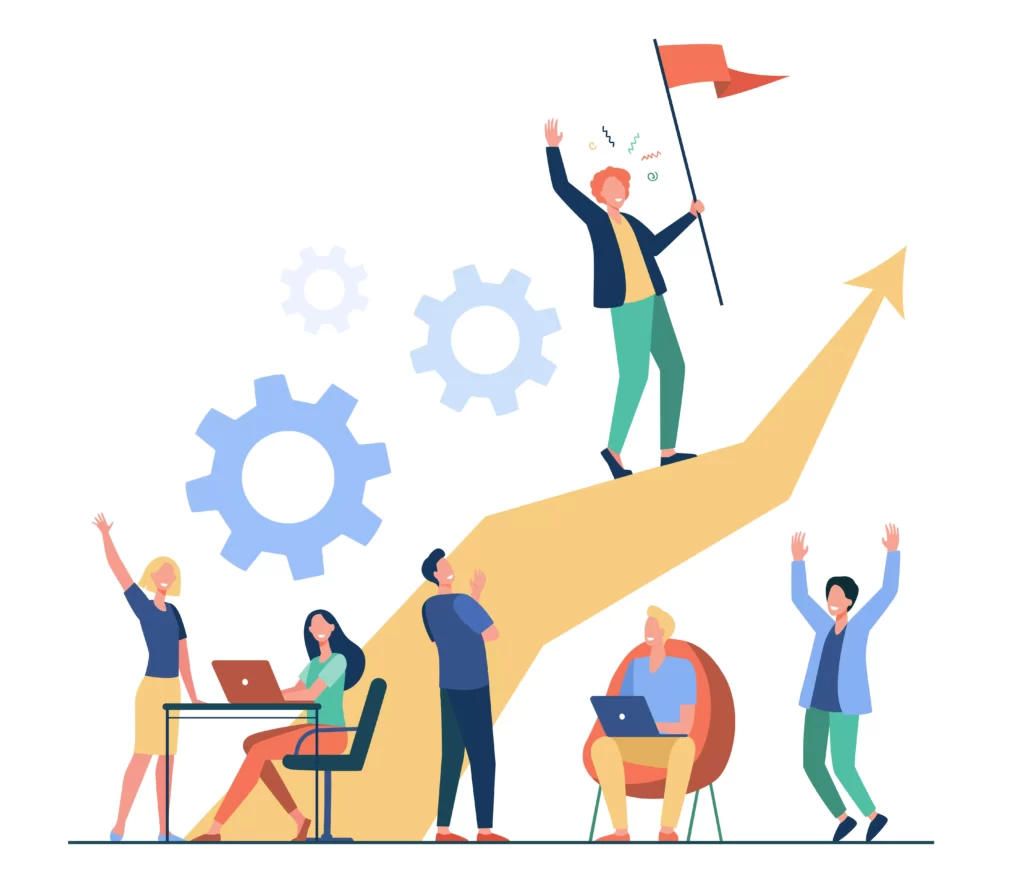 Benefits of Being a Campus Ambassador:
Program Structure & Expectations
→ Actively promote YourEngineer's initiatives, events, and resources within your college.
→ Organize engaging activities, workshops, and seminars to foster learning and collaboration among students.
→ Share YourEngineer's content on various platforms and engage with the community to spark discussions and knowledge sharing.
→ Recruit and onboard new members to the YourEngineer platform, encouraging them to explore the community's benefits.
→ Provide regular updates and progress reports to the YourEngineer team, ensuring effective communication and alignment.
Step 1: Fill the form given below with accurate details as asked.
Step 2: The shortlisted candidates will get an invite for a video interview
Step 3: Finalized candidates will be informed via mail for Orientation Session.
Step 4: Orientation Session and Onboarding
Fill your Application Form here:
YourEngineer is the first Engineering Community Worldwide that focuses on spreading Awareness, providing Collaboration and building a Career Approach for Engineering Students.
We are building a dynamic workplace where all the ideas can be converted into actions. 
We love experimenting and being employee centric and give them space to create something new, implement and learn.
We want to build the largest Engineering Community and simplify the journey of Engineers by providing them a platform for Education, Collaboration and Career Building.
We are building an ecosystem for Learners, Creators, Skill Experts, Mentors and Recruiters to play their role in increasing the effectiveness of this platform.