YourEngineer Creator Program
Showcase your talent and build a Personal Brand in Engineering
YourEngineer is on a mission to cultivate the innovation in engineers by providing them a unique and centralized platform to get aware of modern technology concepts, industrial demand by reading, learning and collaboration.
Blogs & Articles
Submit Blogs and articles on topics of your choice related to Engineering
Projects
Launch your Project at YourEngineer Platform and show your skill worldwide
Engineering and Technology Domains
You can create blogs, articles and projects based on these Engineering and Technology Domains. New Domain can be added upon request.
⭐ Aerospace Engineering
⭐ Civil Engineering
⭐ Mechanical Engineering
⭐ Computer Engineering
⭐ Electrical & Electronics 
⭐ Coding and Programming
⭐ Data Science, ML & AI
⭐ Cybersecurity
⭐ Blockchain
⭐ Design
⭐ Simulation
⭐ Manufacturing
⭐ Robotics
⭐ Career Development
⭐ Research
⭐ Space and Rocketry 
Types of Articles and Projects
Showcase your Talent to the Largest Engineering Community
Gain Recognition worldwide 
Demonstrate your talents through various activities
On YourEngineer Platform you can connect to students worldwide through various events and get a stage to share your blogs, articles, projects, resources and experiences. 
Collaborate with Creators from around the world
Engage with Creators and collaborate to generate new ideas, develop new projects, and build connections worldwide. Build a personal brand on YourEngineer and gain recognition which will help in Higher Studies, Placement, Career Growth etc.
Unlimited Rewards and Benefits
Start your creator journey at YourEngineer and win Crowns based on your activities. You will be assigned levels based on the earned crowns and rewarded continuously. Win unlimited rewards and benefits on your creator journey. 
After a certain threshold, become a partner and start earning.
After reaching Level 5, You will become Premium Creator with Partner Program and Monetization Benefits and a new portal will be assigned to you.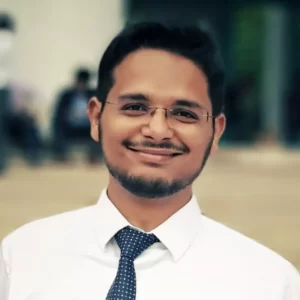 Senior Data Scientist, Blinkit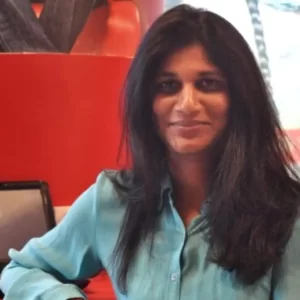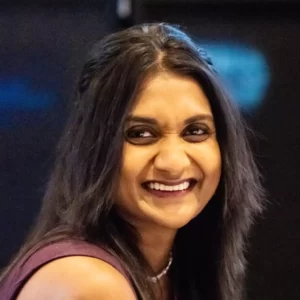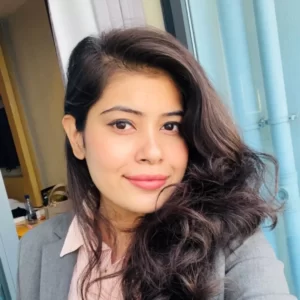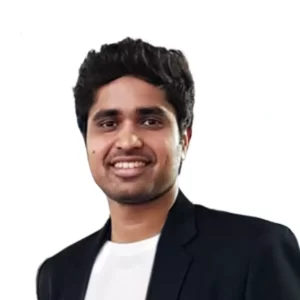 We are growing 15% Month-on-Month in User Registration
Are you ready to become YourEngineer Creator ?
You are only 3 steps away from becoming a Creator
Let us know you more by filling the details below.
After approval, you can start submitting Blogs and Projects 
You are now a Creator to a large community.
!!! Begin your Creator Journey and Build a Personal Brand !!!