YourEngineer Version 2.1 is going LIVE in :
Everything about Engineering
Learn, Network, and Build Your Career. Collaborate and connect with millions like you worldwide.
Global Engineering Network
Join YourEngineer Communities related to Career, Research, Technology, Engineering Discipline, Engineering Industries and Engineering Applications. Get early access to the community where you belong.
Build your Employment Profile and apply for Engineering Based internship and jobs based on the skills and certifications you possess. 
Enroll in courses and programs instructed by Academic and Industry Experts across all engineering domains. 
Improve your Engineering coursework, enhance your skills and make yourself industry-fit professionals.
YourEngineer Version 2.1 is going LIVE in :
Improve your Academic and Skill based knowledge with Notes, eBooks, Resources and Tutorials.
Stay updated to your Industry and latest technologies with our trending stories.
Evaluation and Assessment
Keep evaluating your Skills, Academic and Industry Knowledge with our assessments and improve yourself to become industry-fit professional. 
Join various challenges and competitions to showcase your capability.
Start your Engineering Education at every level including undergraduate and graduate.
Pick the courses based on engineering disciplines or via countries classification.
YourEngineer Version 2.1 is going LIVE in :
Boost Your
Engineering

Journey
Improve your Engineering in Long Term with our Five Pillars of Strength
Are you Hiring Your Engineering Team?
Recruiter Portal allows the companies to
hire their technical team
from pool of candidates with niche and specific targeting.
From the Engineering Community
We have community of 100K+ Engineers and growing, see what they say about YourEngineer
" I joined MERN Full Stack Training Program of YourEngineer which helped me switch my job. They supported me during interviews too which allow me to land the job at 8.4 LPA package "
Mrityunjai Singh
Data Engineer at Accenture
I am currently studying in Queen's University, Belfast. YourEngineer helped me in getting admission in UK and guided me about application procedure, necessary documents, and after admission formalities
Venkata Hema Chandu Busetti
Currently Studying in Queen;s University
YourEngineer is a good place to learn about Engineering of all stream and it guides students for engineering examinations like GATE, ESE as well as all branch related issues.
Md. Asif
B.Tech, ME, 4th Year
YourEngineer is best platform for preparing GATE and different engineering exams as well as it also helped me in my regular B. Tech degree to get good marks in End semester eams
Aman Sinha
B.Tech, AE, 3rd Year
Deep dive into Engineering, Join millions like you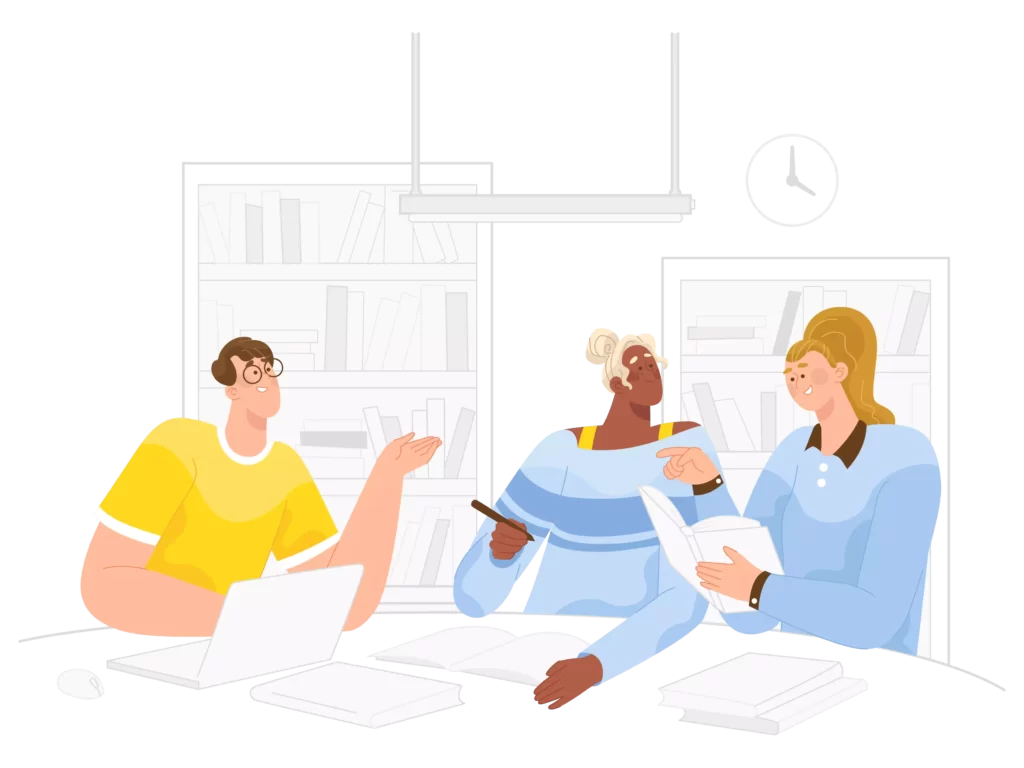 YourEngineer Version 2.1 is going LIVE in :